RIP Chas Siddiqi | Interview with Tim Sexton | Code Updates: Stranger Things, Elvira, TNA | Pat Lawlor talks Toys | JJP Manufacturing | Buying Your First Pinball Machine | Rick and Morty Gameplay | Kevin Bacon | Jaws Pinball | Best Dog Ever | Heart vs. Brain | Smallest TSPP
Rest in Peace Chas Siddiqi, who passed away last week. Chas was a Tech Support Engineer that worked at Stern Pinball for decades, and helped many people fix issues with their machines.
His family is reading this Pinside thread so if you have a story about Chas you'd like to share, please share it.
His family also set up a GoFundMe – if you'd like to donate, please click here.

— QUICK HITS —
Rock Fantasy: Interview with Tim Sexton
Rock Fantasy released a video on their YouTube channel recently and were joined by Stern Software Engineer Tim Sexton for a video interview! One thing Tim explains during the interview is the names of the types of different games that Stern produces other than its cornerstone titles:
Tim Sexton: Two other types of games we do [other than our cornerstone titles], we do Studio Titles, which are titles that aren't necessarily completely developed in house. That would be like an Elvira or Beatles…and then we also do the Private Label business which is where we work with some really high powered brands to bring them a pinball product if they want to add it to their accessory line or however they want to do it.
He also talks about his work on Iron Maiden and how there were a lot of new people working on that machine (it launched two months after Tim joined Stern), his work on Deadpool, talks about working from home and COVID, working on Black Knight, working with Steve Ritchie and Steve's history in the pinball industry, how Scott Ian became involved in Black Knight Sword of Rage, Ed Robertson and his involvement and voice work in Black Knight, the topper, the animations, how much of a team effort games are, his work on shaker motor features on Jurassic Park, Stranger Things, the New York City Pinball Championships and much more. Check out the video below!! (And note that there is a pinball machine behind him with the playfield hidden by a blanket 🙂 )
---
[tribe_events_list limit="5″ venue="yes" cost="yes" city="yes"]
---
Code Updates: Stranger Things, Elvira, Total Nuclear Annihilation
Stern Pinball released new code updates for both Stranger Things and Elvira last week, and Scott Danesi released new code for Total Nuclear Annihilation! The Stranger Things release includes a new wizard mode called Light the Fire. Check out more details below!
---
Last Week's Poll Results
---
Jersey Jack Pinball Podcast: Pat Lawlor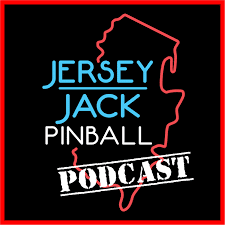 Last week Pat Lawlor and Kurt Hill of Hemispheres Amusements joined the Jersey Jack Pinball Podcast to discuss how Pat Lawlor ended up getting his first machine – the very same machine – back into his possession 47 years after he first owned it!
During the discussion, he also shared his thoughts on how games have changed since he entered the hobby 40 years ago:
Pat Lawlor: Now that I've been doing this for 40 years – the history of the people who were tasked with designing these games was always one of pushing the envelope. They all knew that people loved playing these games because they had a mechanical aspect that when there was something different in the game, it had a better chance of selling well. And people put more money in it because it was unique and different and fun.
When I got my opportunity to design games at Williams, the big thing that I did was I brought the mechanical aspect of what we call "toys" back into the games. People loved the mechanical gadgets that were in these games in the 60s and the 70s. That had changed by the time the 80s rolled around. Pinball became this sort of kinetic flowing thing, primarily due to Steve Ritchie. That was a good thing, a great thing – Steve was very innovative with what he did, I'm not downplaying any of that at all. I played a lot of Steve's games before I was in the business and I love them to death. When I got there I said I think what is missing from all of this is the mechanical toy…what am I interacting with on the playfield. Then you start out with Earthshaker – Earthshaker had the drop targets and the game shook in your hand. And Whirlwind, we brought back the spinning disks from Fireball, except there were three of them instead of one of them. By the time you get to FunHouse and Addams Family, we were bringing these things to life with mechanical things people had never seen before and they loved them.
Check out the full podcast episode here!!
---
Jersey Jack Pinball Manufacturing Line
Jersey Jack Pinball also posted a short video showing the production of Willy Wonka machines on their assembly line at their new Elk Grove Village location – check it out!
---
Marco Specialties: Buying Your First Pinball Machine
Last week our friends at Marco Specialties released a very informative video about how to buy your first pinball machine – check it out!!
---
IE Pinball: Rick and Morty Gameplay
Our friends at IE Pinball had an awesome game on Rick and Morty that showed off all the modes that are currently in the game – check it out!
---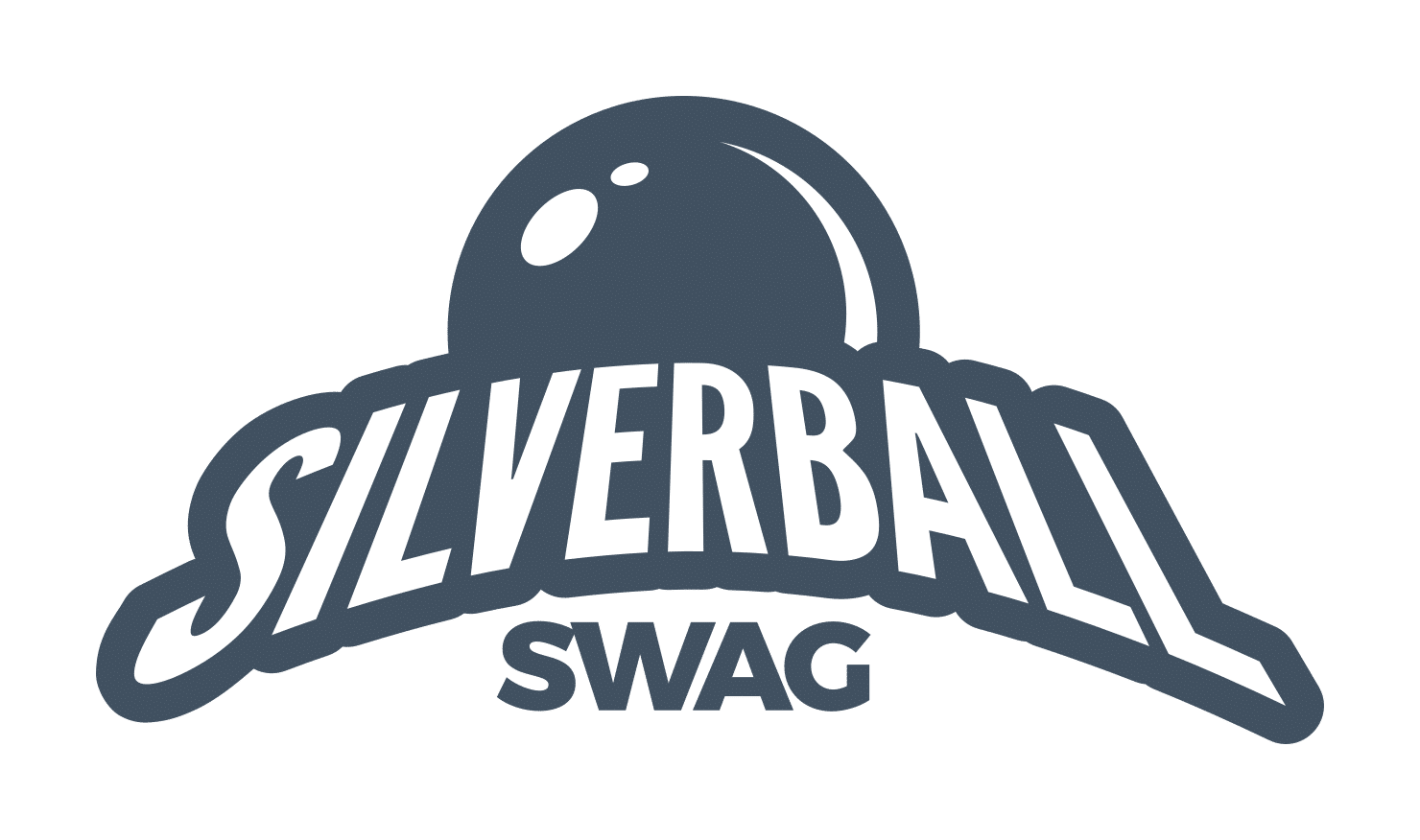 Customizable t-shirts – add your favorite callouts, you can change the text to be your favorite saying from the game!!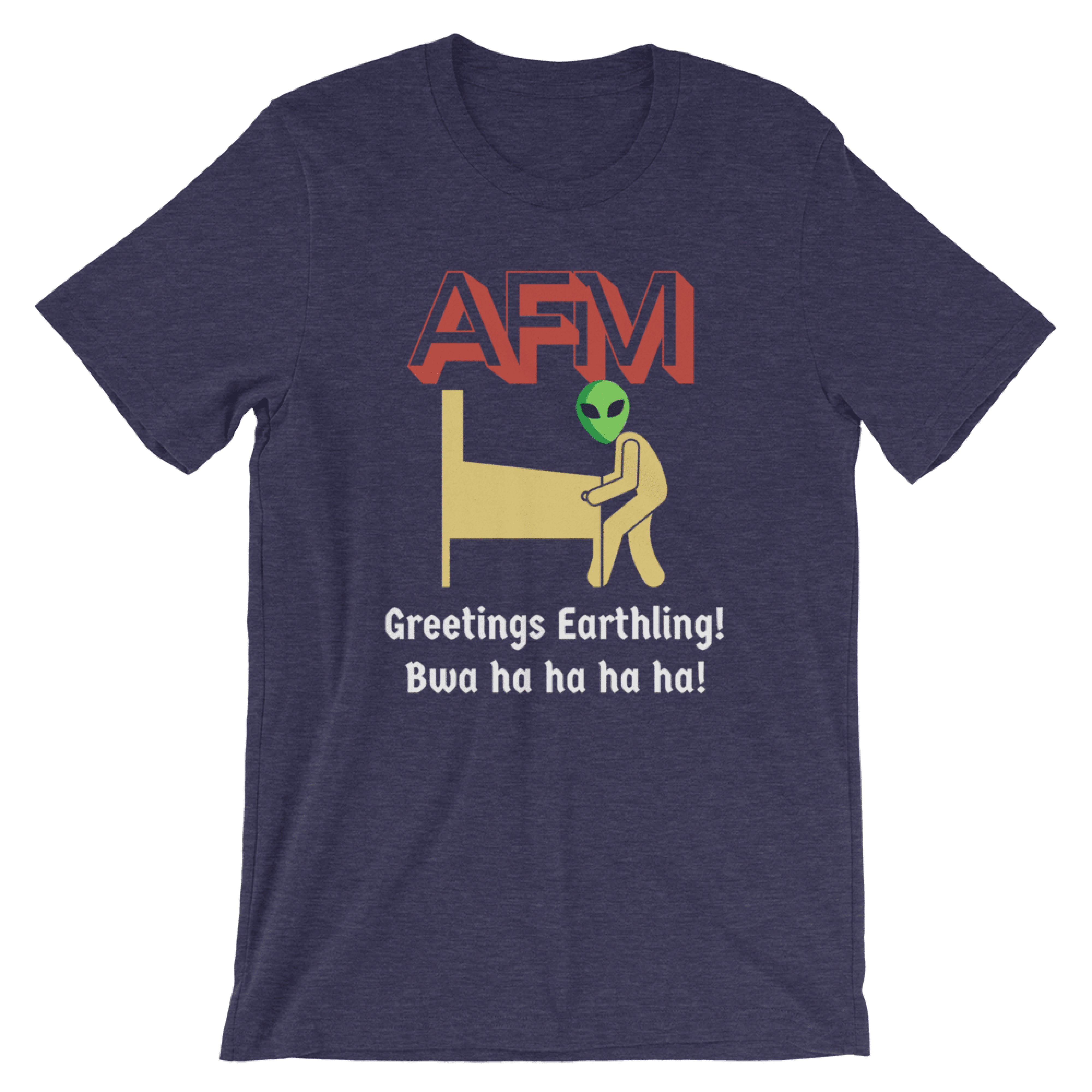 ---

— Cool and Crazy Stuff —
An Apollo 13 Backstage at Oprah with Kevin Bacon
"It'd be great if you would be touching or leaning on the machine Kevin"…"Ok I'll touch it"
---
Jaws Pinball
---
Best Dog Ever
---
Heart vs. Brain
---
Smallest Simpson's Pinball Party Machine
Big thanks to Fun with Bonus for sharing this interesting video last week!
---
Other Quick Hits:
Happy birthday Rodney Comegys and Charlie Emery!!
---

Other Manufacturers
More

Team Pinball: The Mafia

Circus Maximus: Kingpin, Python's Pinball Circus

Homepin: Thunderbirds, Chinese Zombies

Suncoast Pinball: Cosmic Carnival

Great Lakes Pinball: Exposé

Haggis Pinball: Wraith, Celts

Pinball Brothers: Queen?, Barry Oursler's Original Theme?, Playboy?

Dutch Pinball: Bride of Pinbot 2.0, Bride of Pinbot 3.0 (on hold), The Big Lebowski (production/legal issues)

Silver Castle Pinball: Timeshock

Phénix Pinball: Goblin Contest

Pinball Adventures: Punny Factory, Sushi-Mania, Ninja Mania, First Class, Canada Eh!

Disclaimer: Any articles, interviews, or mentions of pinball manufacturers or pinball products is NOT an endorsement.