Pinball Hall of Fame Update | Alien Pinball Guide | Multimorphic Talks P3 Profiles, Saving Game State | Charlie Emery Interviews Bug | TMNT Code Update | Heavy Metal Soundtrack | TPF Hotel Sells Out | The Walking Dead / Simpsons Mash-up | Flea Market Pinball | MXV Skill Shot

— What Else is Happening in Pinball —
Pinball Hall of Fame Update
Our friends at the Pinball Hall of Fame shared an update last week of their new location, and it is looking huge!! It will be located on the south end of the strip not far from the Welcome to Las Vegas sign and across the street from Mandalay Bay. We'll keep you updated on the status of this as we learn more!
---
Alien Pinball Comprehensive Guide/Rulesheet
Pinsider Averell shared an incredible guide and rule sheet to Alien Pinball last week on this Pinside post! This is reminiscent of the manuals provided by Jersey Jack Pinball, with a specific focus on the rules of the game.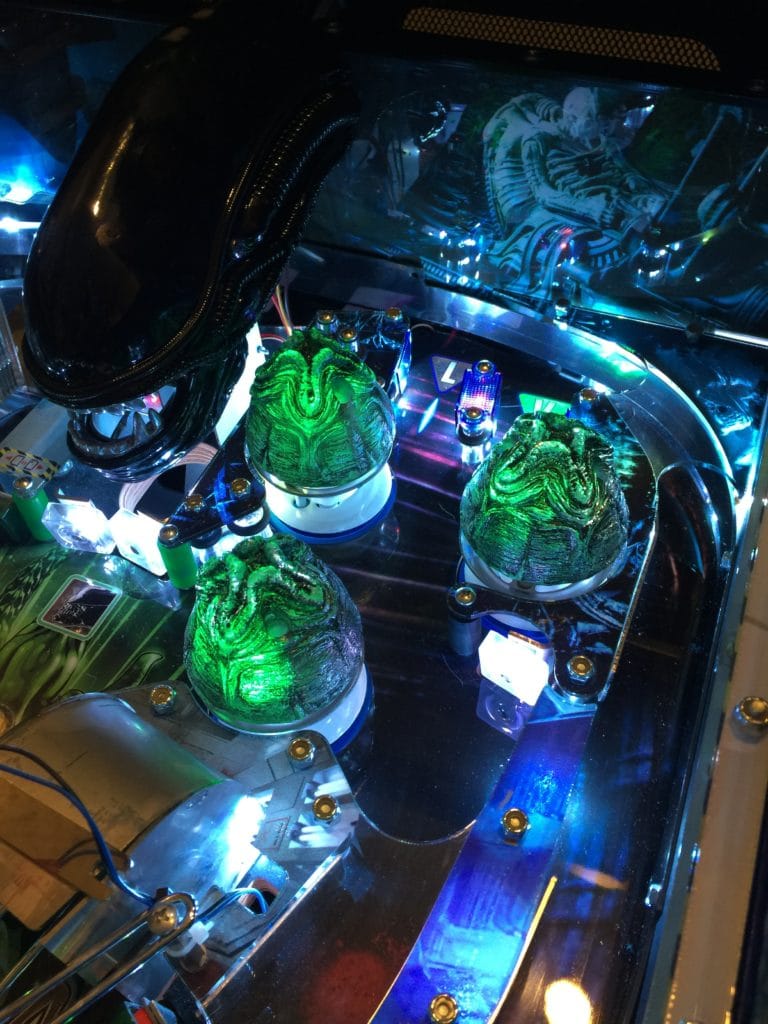 If you have any interest in Alien Pinball you should definitely check this out!!
---
Buffalo Pinball: Gerry Talks P3 Profiles, Saving Game State
Kevin from Buffalo Pinball hosted a stream on Twitch to play Heist, and was joined by Gerry Stellenberg to talk about some of the features on the P3 Platform! Gerry and Kevin talked through how the profiles work and how to save your game state to pick up where you left off next time you start a game.
Buffalo Pinball also streamed the new Heist code:
Lastly, Multimorphic also shared some cool manufacturing pics of Heist – check it out!
---
Spooky Pinball Podcast: Interview with Bug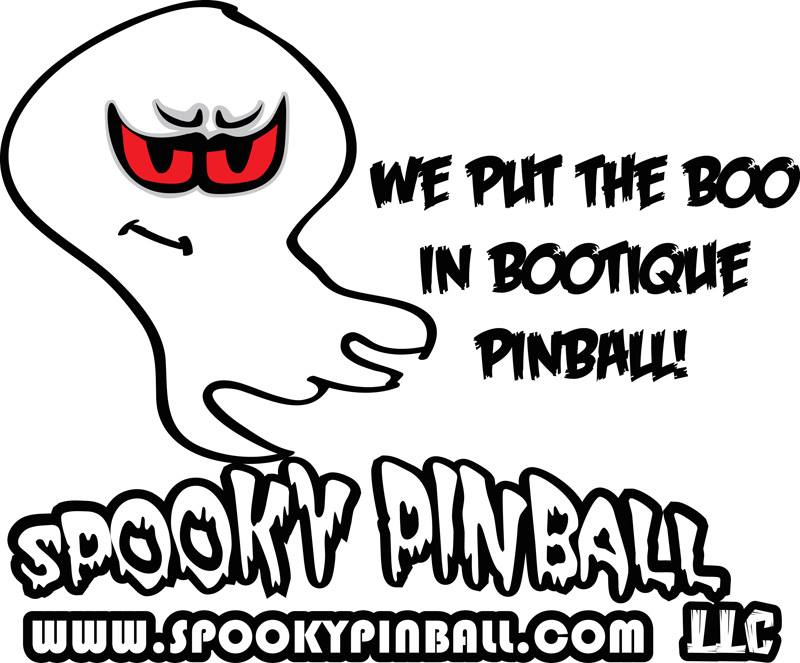 This month's Spooky Pinball Podcast was a fun listen – Spooky Pinball founder Charlie Emery interviewed his son, Bug!
They talk about Bug's personality being more outgoing than Charlie, having the company being the "face" of Spooky vs Charlie being that, public speaking, the quality of Spooky playfields, his first memory of pinball, talks about the generational gap or different generations for people that are interested in pinball and growing up with pinball, how the older generation is much better at working on mechanics (whether it be pinball machines or cars or whatever), talks about his history in pinball and Spooky Pinball, talks about the classes he took to learn more about pinball, talks about his passion to design a pinball machine (solo or with Charlie), that he wants to get more involved in competitive pinball, small town life, his job as a play tester and what that entails – tracking down every issues and every thing wrong with machines that are going to go out, talks about all the training he has gone through and all the challenges, where he hopes to be in the future with Spooky Pinball, working from the bottom to get to the top at Spooky, the expansion of Spooky Pinball, Charlie talks about the design process and hoping to make it more of a team process, they discuss original themed games vs licensed themes and talks TNA and Dialed In, Spooky's sustainability, Bug talks about his best and worst moments in pinball, and much more.
Check out the full episode here!!
---
Teenage Mutant Ninja Turtles Code Update
Last week our friends at Stern Pinball released a new code update for Teenage Mutant Ninja Turtles – check it out!
Jack Danger of Dead Flip streamed the new code – click here to check it out.
---
Heavy Metal Pinball Soundtrack Revealed
Last week Stern Pinball also announced the soundtrack for Heavy Metal Pinball – check out the list of songs below:
---
Texas Pinball Festival Hotel Sells Out in Three Hours

After the announcement last week that you could book your hotel for the Texas Pinball Festival, the hotel sold out in just three hours! Per Ed Vanderveen:
"On Saturday morning, August 1st, the Texas Pinball Festival Team gave the green light to the Embassy Suites and surrounding hotels to open the room blocks for TPF2021 scheduled for March 26-28. The Embassy Suites sold out in 3 hours. The surrounding hotels showed a significant amount of bookings (rooms are still available, but are filling up). With the show still over 7 months away, we think this is a good sign that people are hopeful and ready for the pandemic to be over."
Bring on the vaccine!!
---
The Silverball Saloon Has Closed
In some very sad news, our good friend Bruce Nightingale announced last week that his famous pinball location, The Silverball Saloon, has closed as of August 8th.
---
New Podcast Alert: The Hardy Pinball Podcast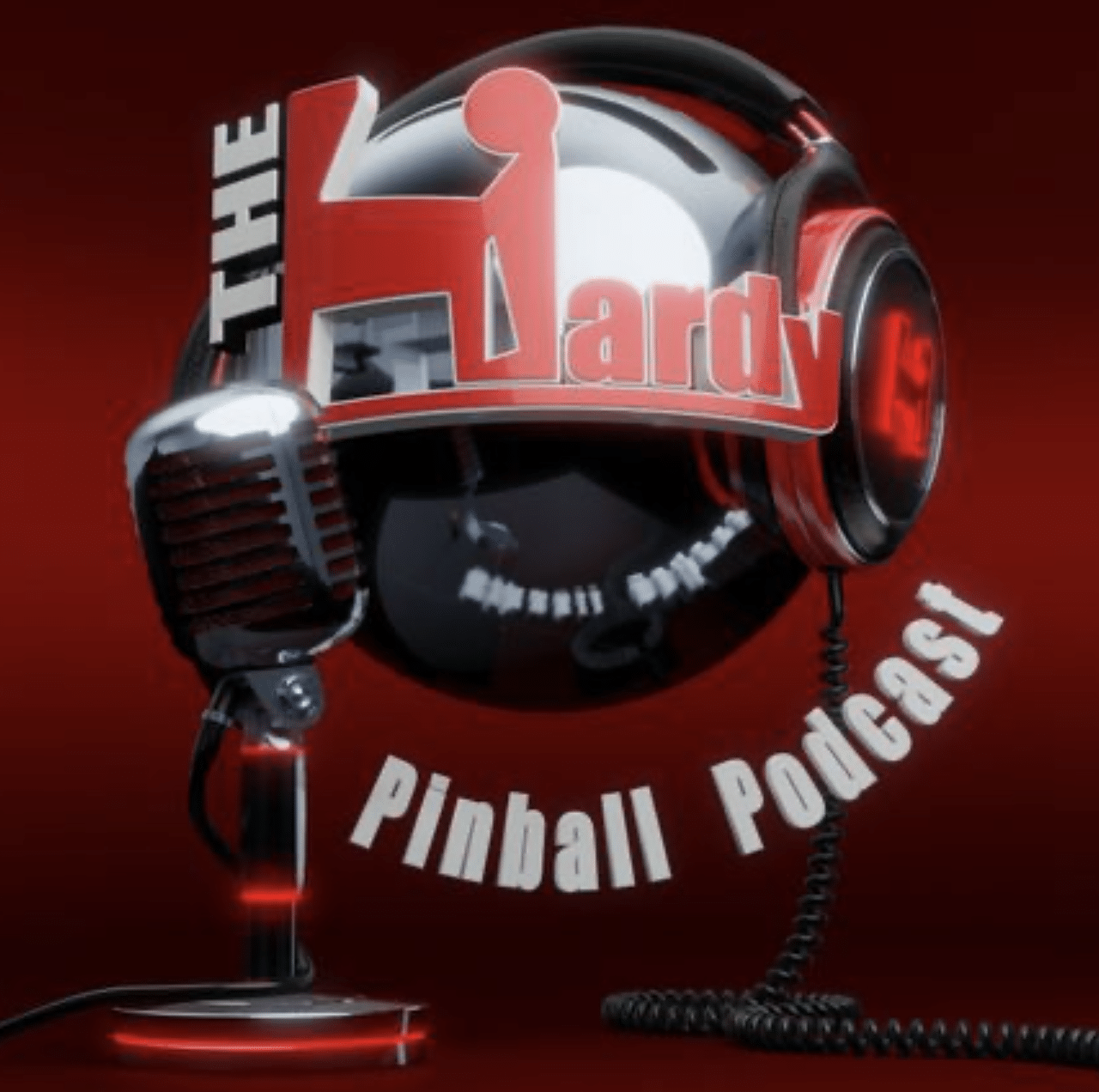 Last week Cary Hardy announced that he has started a pinball podcast – check it out here!
---
Brokentoken Giveaway
Our friends at the Brokentoken Classic Arcade and Pinball Podcast announced that they are giving away a Stern LCD-sized backlit translite frame from Lit Frames – see below on how to enter!
---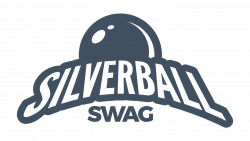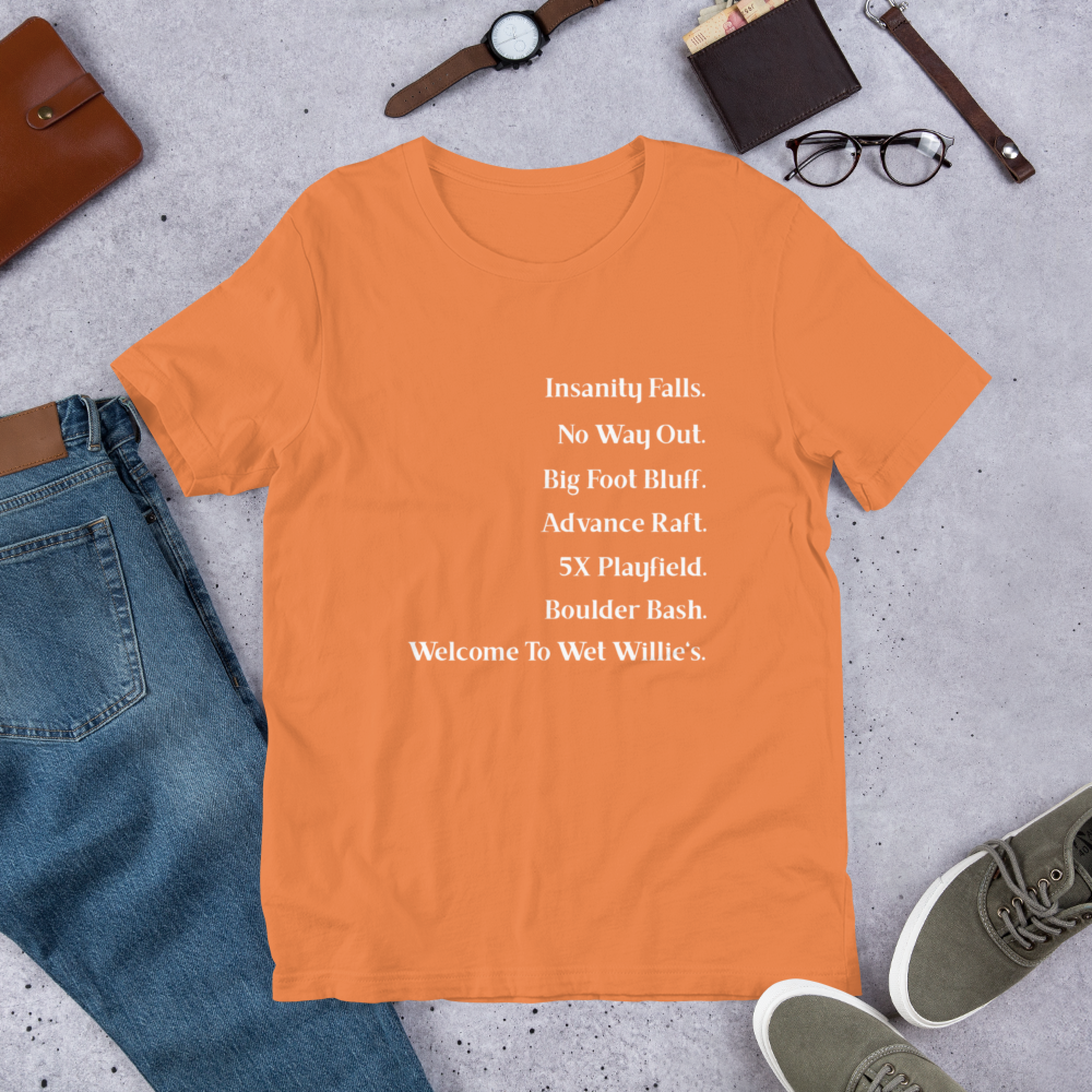 ---

— Cool and Crazy Stuff —
The Walking Dead / Simpsons Mash-up
Definitely a unique machine!!
---
Hot Wheels Pinball At a Flea Market
That just sounds soooooo midwestern…
---
NBA Star Playing Guardians of the Galaxy
"The bubble" looks like a place I want to live!!
---
Cool Cup Holder Mod for NBA Fastbreak
Speaking of the NBA, our friends at ItsLitPinball created this awesome cup holder for NBA Fastbreak – you can get more info on this Pinside thread!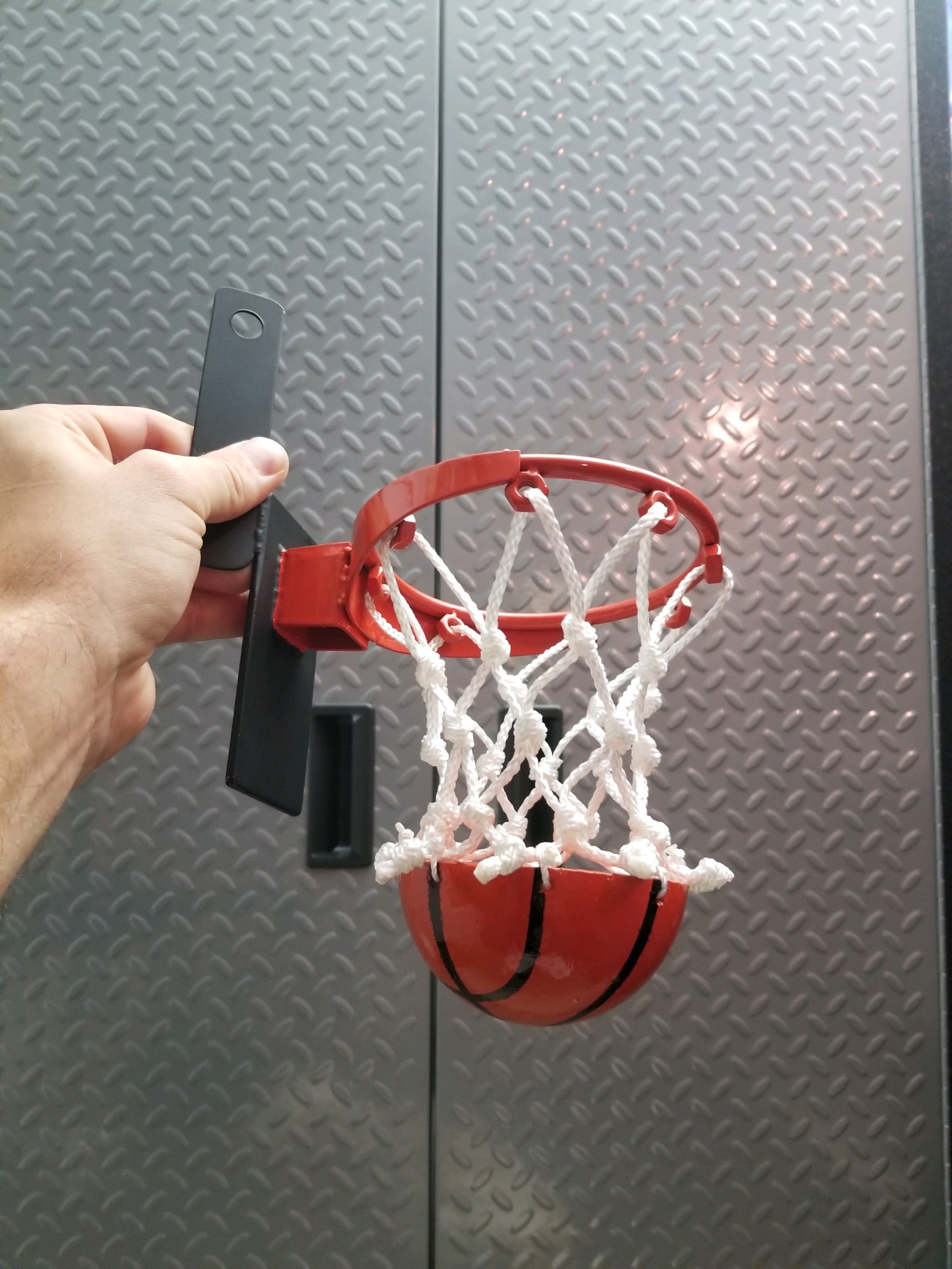 ---
Keith Elwin TWIPY Photo Tease
Keith Elwin shared an image of the TWIPYs his games have won, along with the caption "Gonna Need a Bigger Shelf"…hopefully that means we'll see something from him soon!
---
MXV Jurassic Park Skill Shot
It takes one extra shot to get this MXV superskill shot on Jurassic Park!! (Note: MXV is Mike Vinikour's Initials)
---

— End of Post Bonus —
Happy birthday Julie Dorssers, Chris Grosvenor, Chris Chandler, and Bruce Nightingale!
---
Disclaimer: Any articles, interviews, or mentions of pinball manufacturers or pinball products is NOT an endorsement.