Steve Ritchie - The Mullet Years | New Code: Heist, Rick and Morty | ColorDMD New Platform | TWIP TV | TMNT FAQs Pinside Post | TPF Hotels Open | Aladdin Homebrew | Total Recall Pinball

— What Else is Happening in Pinball —
Silverball Chronicles: Steve Ritchie – The Mullet Years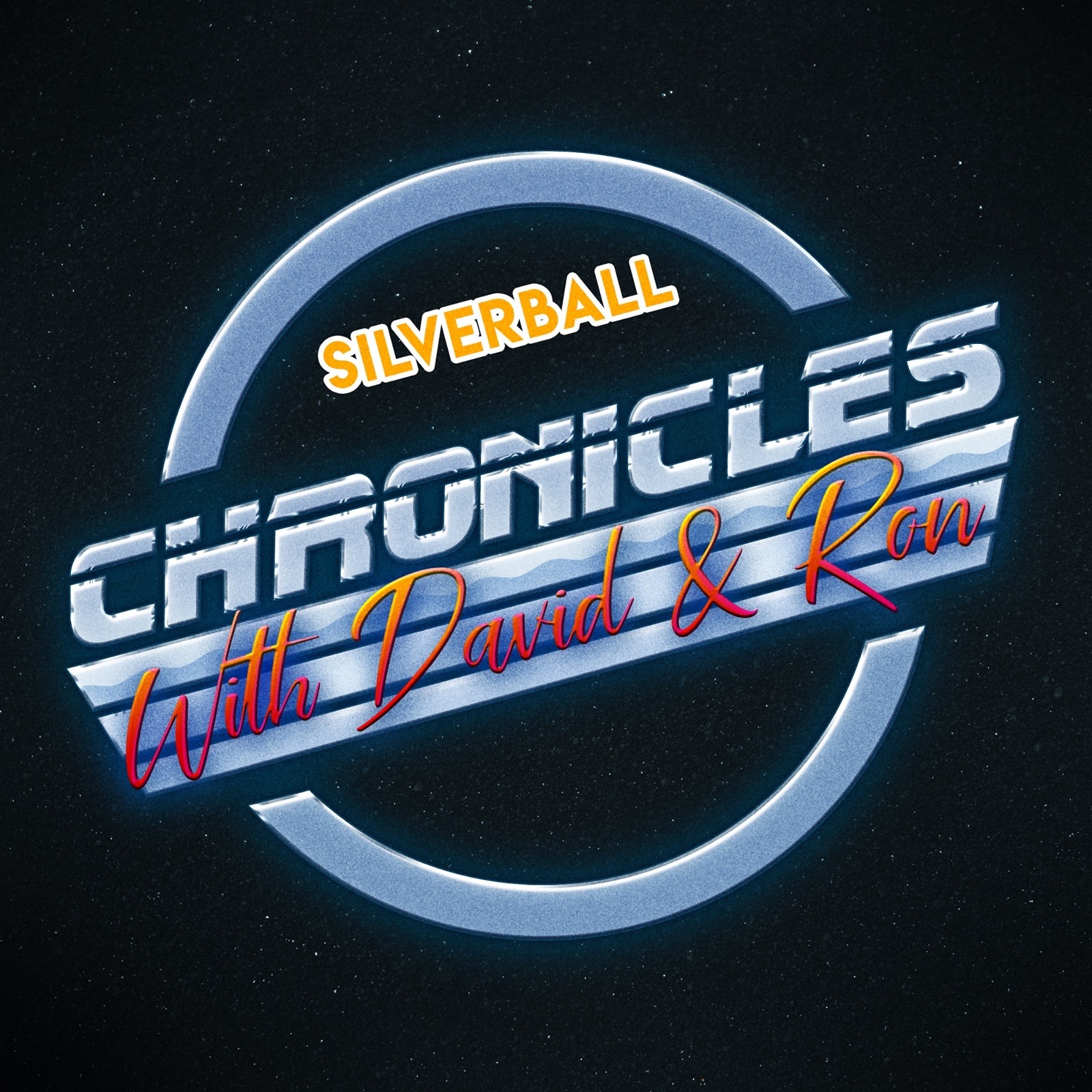 Our friends David and Ron from Silverball Chronicles released episode six last week where they discuss Steve Ritchie's amazing innovations and "firsts" in pinball, talk about Steve's collaboration with Larry Demar and others, talk about the development of High Speed, F-14 Tomcat, Black Knight 2000, Roller Games, Terminator 2, High Speed 2, Star Trek The Next Generation, No Fear, his voice work on Mortal Kombat, and much more.
Check out the full episode here!!
---
New Code: Heist, Rick and Morty
Our friends at Spooky Pinball released a code update for Rick and Morty which includes a new adventure (Blood Dome) and new replay animation! Click here to check out all the details of the update!
Also last week, Multimorphic released a code update last week for their latest creation, Heist:
"This version includes the Multimorphic "Feature Menu" and includes player profile support for customized player settings, co-op/team play, and save/restore game state. It also include the option for pairing and connecting to bluetooth headphones, if enabled in the operator settings (bluetooth adapter required)."
Check out more details below!
---
ColorDMD New Platform: 128×16 DMD Games

Our friends at ColorDMD announced last week a new platform designed for early 90s Data East games such as:
Batman
Teenage Mutant Ninja Turtles
Checkpoint
Star Trek
Hook
Data East Batman will be available in August as this launches. ColorDMD also shared "Work is currently in progress on the four remaining titles, with the target to provide support for all titles in 2020."
Check out more at the ColorDMD website!
---
TWIP TV Launched

This Week in Pinball launched TWIP TV last week on YouTube! Check out the pilot episode below with our host, Kacee!
Also, the July Recap is in the works as we speak…type…read…you know what we mean.
---
Teenage Mutant Ninja Turtles FAQs Post on Pinside

Pinsider Stosel recently compiled a post sharing adjustments to fix/tweak some issues that some owners are seeing with TMNT – check out the post here!
---
Texas Pinball Festival 2021 Hotels Open

Our friends at the Texas Pinball Festival announced last week that you can now book your hotel for the 2021 Festival – click here for more information (and keep your fingers crossed)!!
---
Happy Birthdays!
Happy birthday to Roger Sharpe – the man that saved pinball!! And happy 102nd birthday to Wayne Neyens!!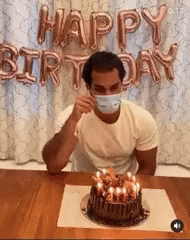 ---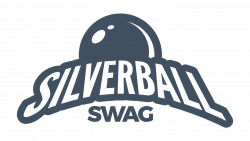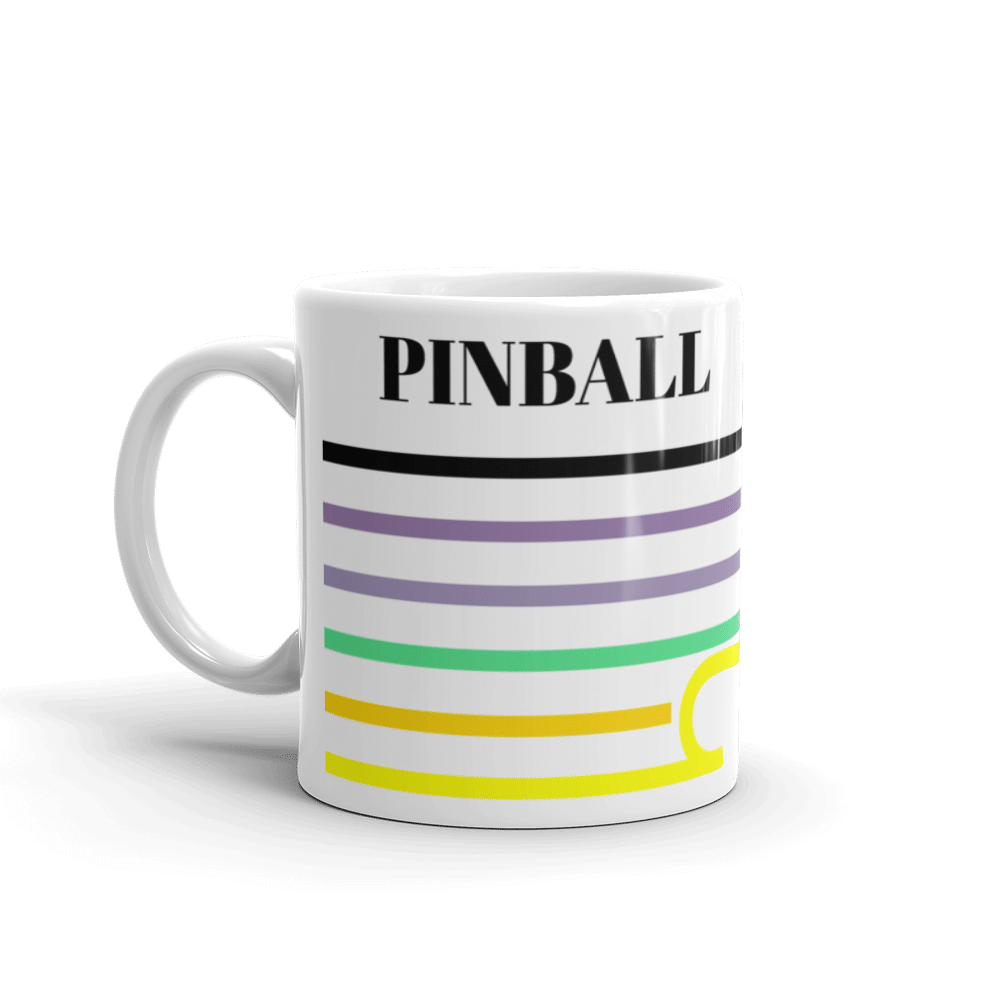 ---

— Cool and Crazy Stuff —
Aladdin Home-brew Pinball Machine
We'll have the full story on this super awesome machine later this week on TWIP!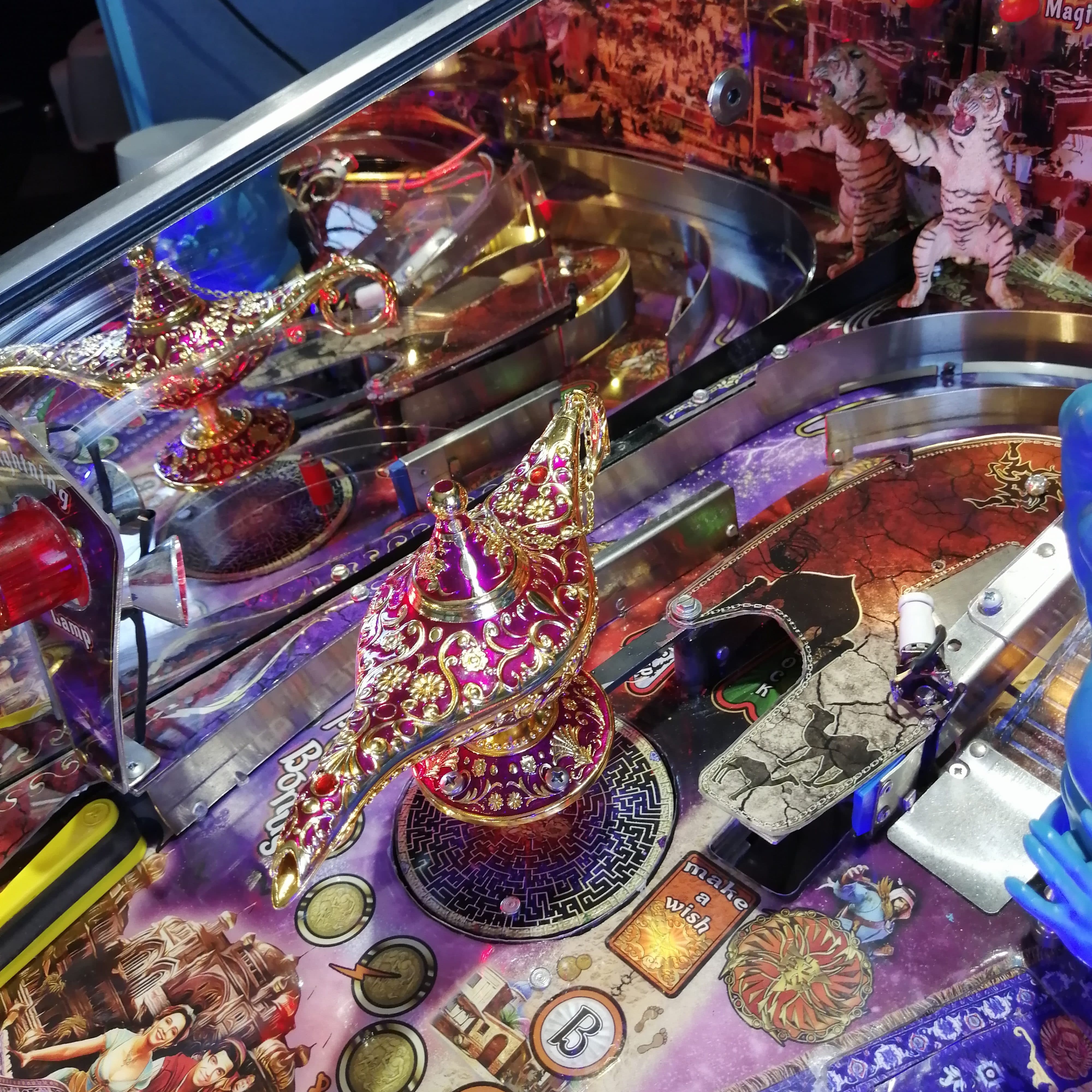 ---
Remember this Crazy Total Recall Pinball Machine?
---
National Pinball Day Update
Our friend Joe Ciaravino shared an update on the quest to get August 1st declared as National Pinball Day – check it out here!!
---

— End of Post Bonus —
Happy birthday Nate Shivers, Tommy Skinner and Orbital Albert!!
---
Disclaimer: Any articles, interviews, or mentions of pinball manufacturers or pinball products is NOT an endorsement.